Talent Guide
In PowerQuest, characters may choose from a wide variety of Talents, which are mental/physical skills either intrinsic to the character, or acquired through training. A Talent acts to increase the probability of successfully accomplishing a task, by modifying the Success Range on related task dice rolls, in the same manner a Trait modifies the Success Range. They are, essentially, purchased Traits for the specified tasks. For every Character Point spent on a Talent, a +3 Success Range modifier is gained.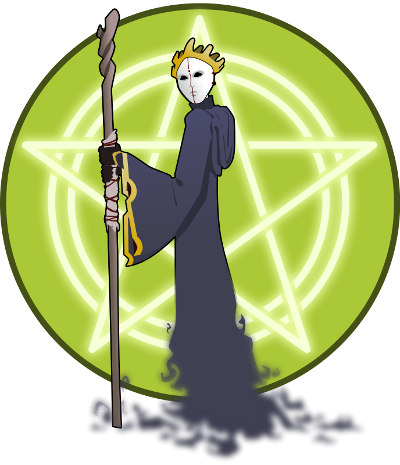 The following is a listing of available Talents.

    Acrobatics
    Acting
    Animal Handling
    Appraising
    Armor (specify)
    Bluffing
    Breakfall
    Bribery
    Carving
    Climbing
    Contortions
    Conversation
    Cooking
    Disguise
    Dodging/Evasion
    Engineering
    Engraving
    Forgery
    Gemstone Cutting
    Herbology
    High Society
    Interrogation
    Intimidation
    Invention
    Jeweler
    Knowledge (specify)
    Language (specify)
    Leadership
    Lightsleep
    Lip Reading
    Lock Picking
    Medicine
    Mimicry
    Musical Instrument (specify)
    Navigation
    Oratory
    Persuasion
    Power Wielding*
    Reading/Writing
    Riding
    Running
    Seamanship
    Seduction
    Sewing
    Shadowing
    Singing
    Sleight of Hand
    Stealth
    Street Society
    Survival
    Swimming
    Tracking
    Trading
    Unarmed Combat
    Ventriloquism
    Weapon (specify)
    Weaponsmithing

* Refer to the Power Wielding Guide.
NOTE: When a Talent in the above list has the attachment "(specify)", it means that the Talent must be specific to an item, whether it be a weapon, language, or field of knowledge.